Premier League: Preview Fantasy Season 2018/19
On 10 August, the Premier League will be the first of the major leagues to kick off its new season. Last season's runner-up, Manchester United host the Foxes from Leicester in the opening game. Here are all matches at a glance:
The matches of the first match day
Friday, 10. August
Man Utd – Leicester
Saturday, 11. August
Newcastle 12:30 Spurs
Bournemouth 15:00 Cardiff
Fulham 15:00 Crystal Palace
Huddersfield 15:00 Chelsea
Watford 15:00 Brighton
Wolves 17:30 Everton
Sunday, 12. August
Liverpool 13:30 West Ham
Southampton 13:30 Burnley
Arsenal 16:00 Man City
Further information on Premierleague.com.
The two popular fantasy football providers FanTeam and FantasyBet are well underway with their preparations for the new season and have already announced the first tournament highlights.
Premier League: Preview Fantasy Season 2018/19 on FanTeam
FanTeam is getting the new season going with a band and offers a seasonal tournament with a guaranteed prize pool of an unbelievable €100,000 ! You can participate in the tournament for just €22 and play the whole Premier League season. A victory in th €100k Gtd. on FanTeam will see you pocket a hefty €20,000 . In seasonal fantasy football, unlike in daily fantasy football, you have to plan and manage your team over several game days.
FanTeam has not yet launched their daily fantasy football tournaments for match day 1. Here at 11Heroes we'll let you know as soon as there is any news!
Fantasy Football on Fanteam Made Easy! With the step by step guide to the perfect fantasy team.
Premier League: Preview Fantasy Season 2018/19 on FantasyBet
FantasyBet is also going full steam ahead into the start of the new season and promising £5,000 GTD in the "Grand Opening". You can play in this tournament for just £11 . If you do not have an account, you can even play in the tournament for free! Read the step by step guide: Win money without paying money? This is how it works on FantasyBet
There is also big news on FantasyBet. For the 2018/19 Premier League season, a £100,000 GTD Seasonal Game will be offered.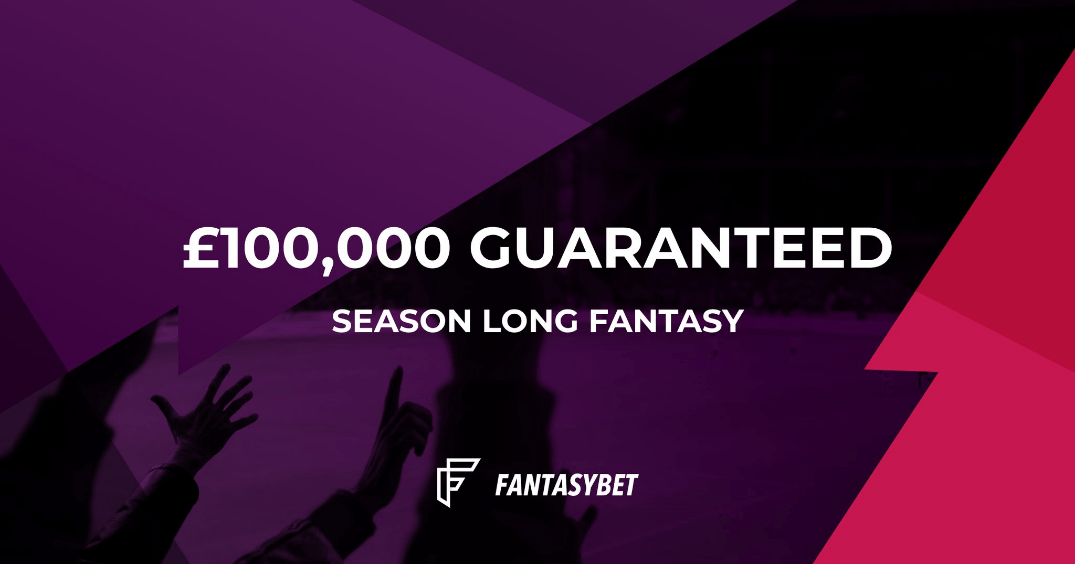 In addition, FantasyBet has as always a freeroll on offer. The tournament starts with the opening match "Manchester United vs. Leicester City" and ends with the top match "Arsenal vs. Manchester City"
This is the place to register on FantasyBet and secure your top bonus.
We wish you all the best in the opening tournaments. Check out our team analysis to be well prepared for the first tournaments of the season.
Are you new to the Premier League?
Maybe you're not feeling confident about how to set up a fantasy team for the Premier League? If that's you then here are some articles which will help:
11 things you need to know about the 2018/2019 Premier League